DO YOU HAVE THE ENERGY WE NEED?
Imagine a world where companies produce and use renewable energy in their business.
Imagine a world where this use is optimized, reducing consumption and the impact on the planet.
Imagine a better and more sustainable world.
And imagine now that you are part of that transformation.
Do you want to help us build that world?
Join the team.
What we expect you to bring
Good energy
Talent
Empathy
Creative thinking
Find out more about us
Ewen in the World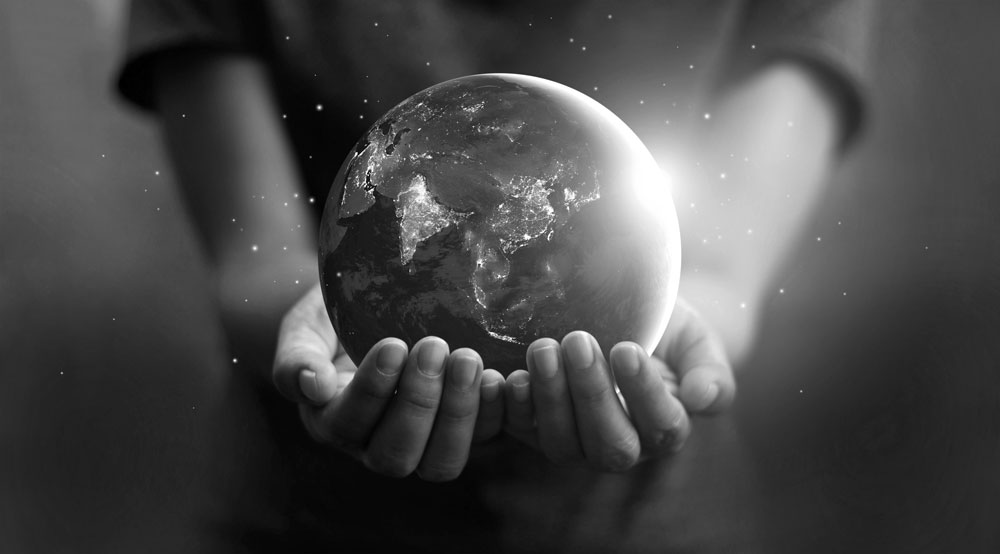 Spontaneous application
We are always open to new challenges. If your profile does not fit any of the applications, please apply spontaneously.
I want to apply
Contact us