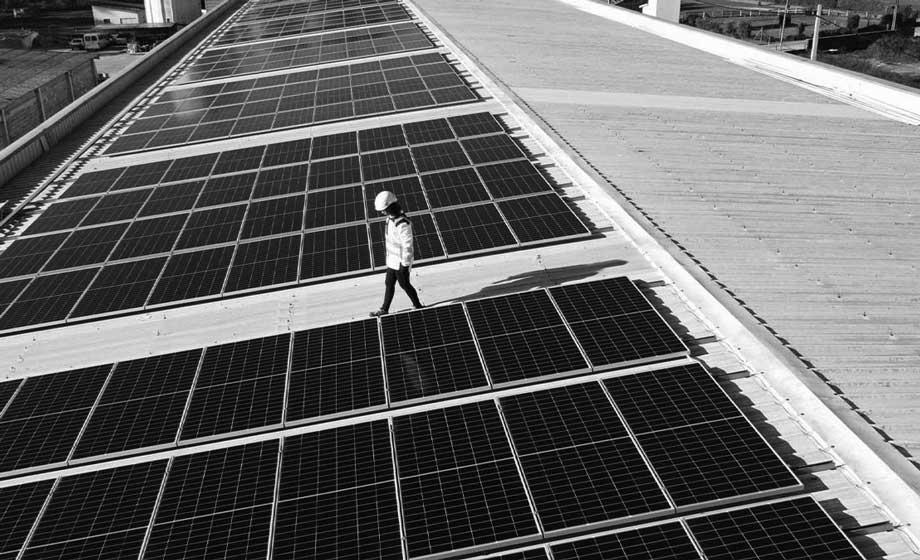 Mission
With high technical competence, openness, transparency and integrity we want to help and support our clients in implementing their strategic roadmap for decarbonization and carbon neutrality.
Vision
Minimize waste and its impact on the planet.
Create new local and tailored solutions to better use, exploit and produce energy.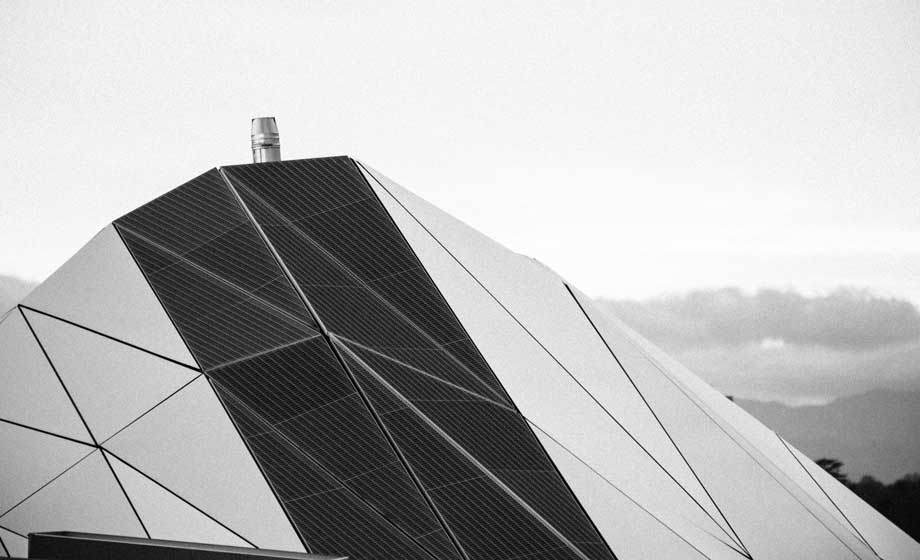 Our story
Every day for over 10 years, our teams of passionate experts have been working with our customers on integrated, local and sustainable solutions for renewable energy production and energy efficiency.
We have a unique package of customized solutions for your energy transition.
2010-2012 - The foundation

Start of the company in France by Nicolas Mayaud & Benjamin Simonis. Implementation of the model and carrying out all the work (sales, project management, legal and financial).

Construction of the first project with several clients through financing with banks. First large industrial and logistics roofing projects were with Bontout SA (2.5 MWp), Auchan with the first shopping center in Montauban (France) and Ceetrus on the first Positive Energy building in Perpignan (France).

Start of internationalization to Italy - first self-consumption project with on-site PPA and recruitment of the first Italian employee.

Helexia reaches an installed capacity of 5 MWp.
2012-2014 - Internationalization

Continued internationalization with the opening of Belgium in 2013 and the first 4 projects, all in self-consumption in buildings of industrial and logistics customers.

Implementation of projects with major retailers in France and Italy

Launch of the first energy performance contract for Leroy-Merlin Laurentina, Italy (-52% grid consumption).

The team becomes multinational and multidisciplinary.

Helexia reaches an installed capacity of 11.5 MWp.
2014-2016 - the 2025 vision

The 2025 vision has been written: to become the energy services company of choice.

Structuring of an Energy Efficiency Department and construction of the first projects in France and Belgium (revitalization, HVAC), as well as the start of Energy Management in Italy.

Opening of Portugal in 2016 under the supervision of Luis Pinho, with the structuring of an international business development model.

Helexia builds its 100th photovoltaic plant and reaches 35 MWp of installed capacity + its 5th energy performance contract.
2016-2018 - present in 6 countries

Internalization of Production Management with dedicated team and tools, in partnership with Ciel et Terre.

Signing of Energy Management contract with Auchan and Ceetrus in France as well as Leroy-Merlin in Italy and internalization of a strong energy management team.

First cogeneration projects and ISO 50001 consultancy for external clients.

The 200th photovoltaic plant was built, accumulating a capacity of 55 MWp + 10th energy performance contract. First projects in Spain.

Helexia is a global Energy Services Company present in 6 countries with 65 employees and provides a complete and unique package of energy solutions to its customers.
2018-2020 - the first 10 years

After 10 years of strong support from Creadev, its first shareholder, Helexia has joined forces with the Voltalia group as a stand-alone shareholder, allowing an acceleration of its development and ability to reach all its customers, worldwide, on all energy issues.

Structuring of the Helexia group and opening of Helexia Brazil and Helexia Morocco in early 2020.

Launch of the first Electric Mobility projects.

Helexia has recruited its 100th employee.