Decarbonizing efficiently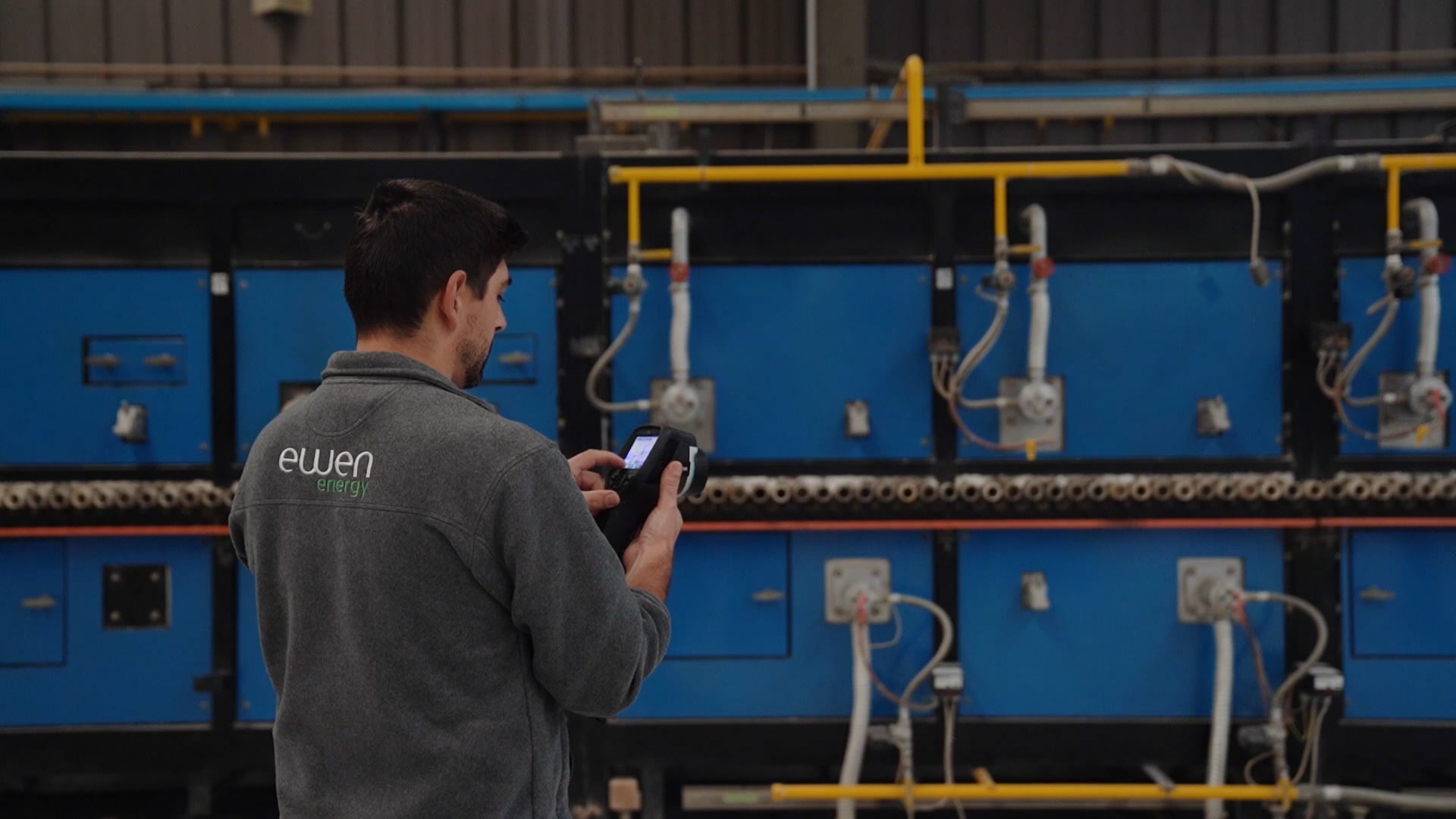 Decarbonizing is the biggest transformation we have to make.
Ewen specializes in energy efficiency and management, working with all economic sectors to minimize energy waste and make decarbonization an opportunity for sustainable business development.
Our portfolio
Decarbonizing efficiently
Energy efficiency is a key strategy for decarbonization.
Optimizing energy use allows you to achieve the same level of productivity and comfort, with less waste, reducing costs and CO2 emissions. This means more competitive companies with a smaller carbon footprint.
What is Decarbonization?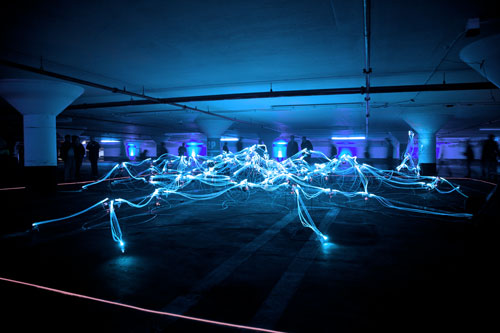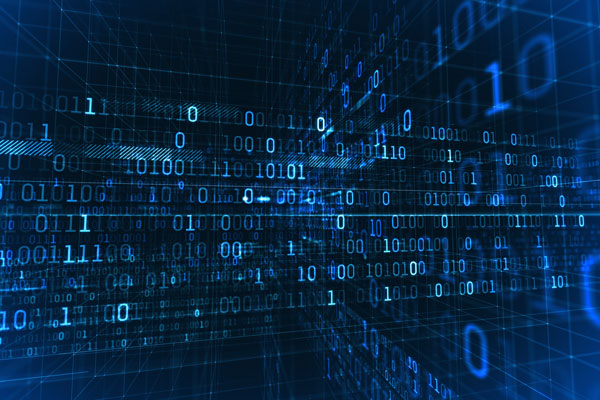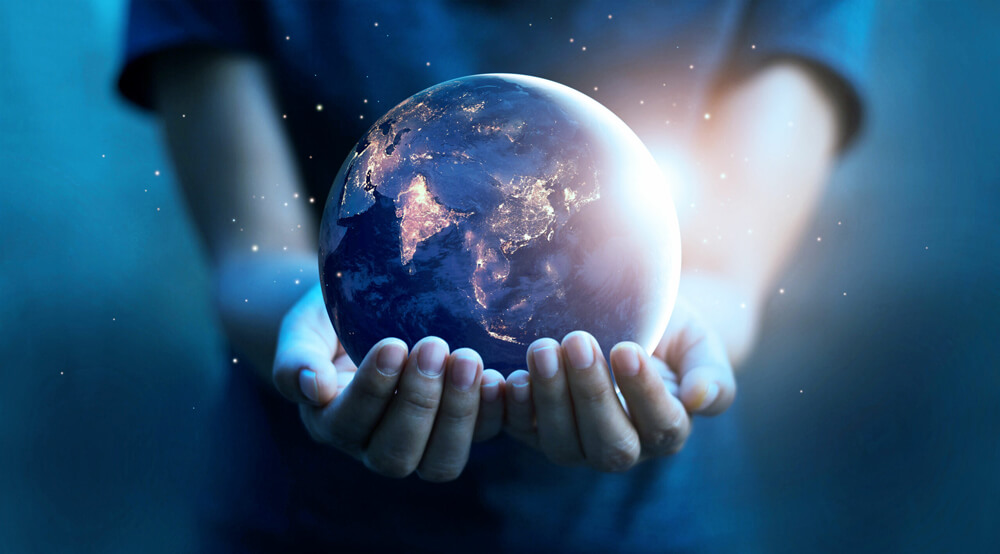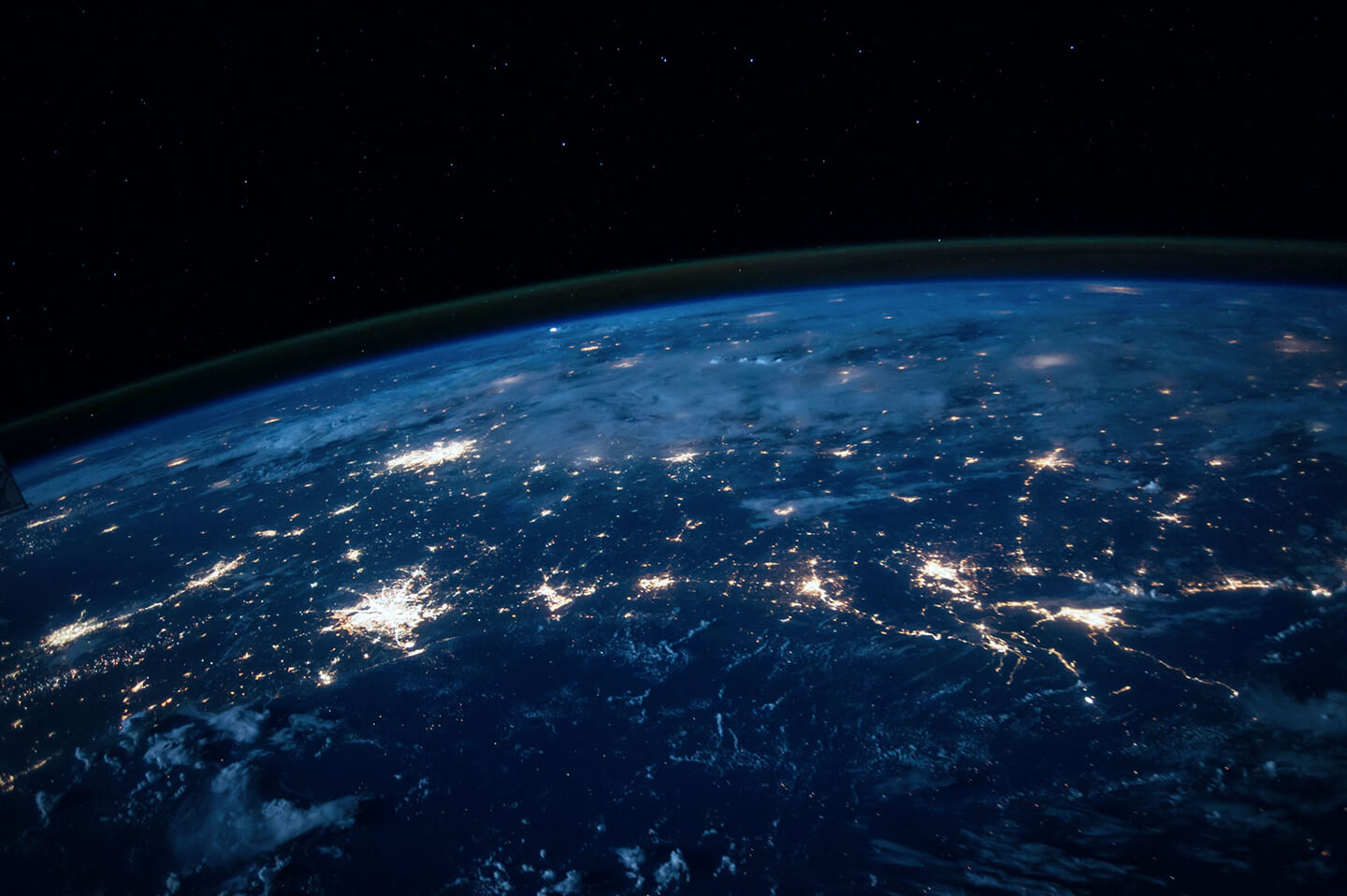 All sectors count
The need for energy is transversal to the various sectors of activity. At Ewen, we work on the specific needs of each sector, of each client, for an optimization of energy resources.
See all
We are helping our customers contribute to sustainability
If your business faces the challenge of decarbonization
We are ready to be your partner, to optimize and manage your energy consumption.